 About Us
Our mission is to build a community where
everyone feels happy reading books together.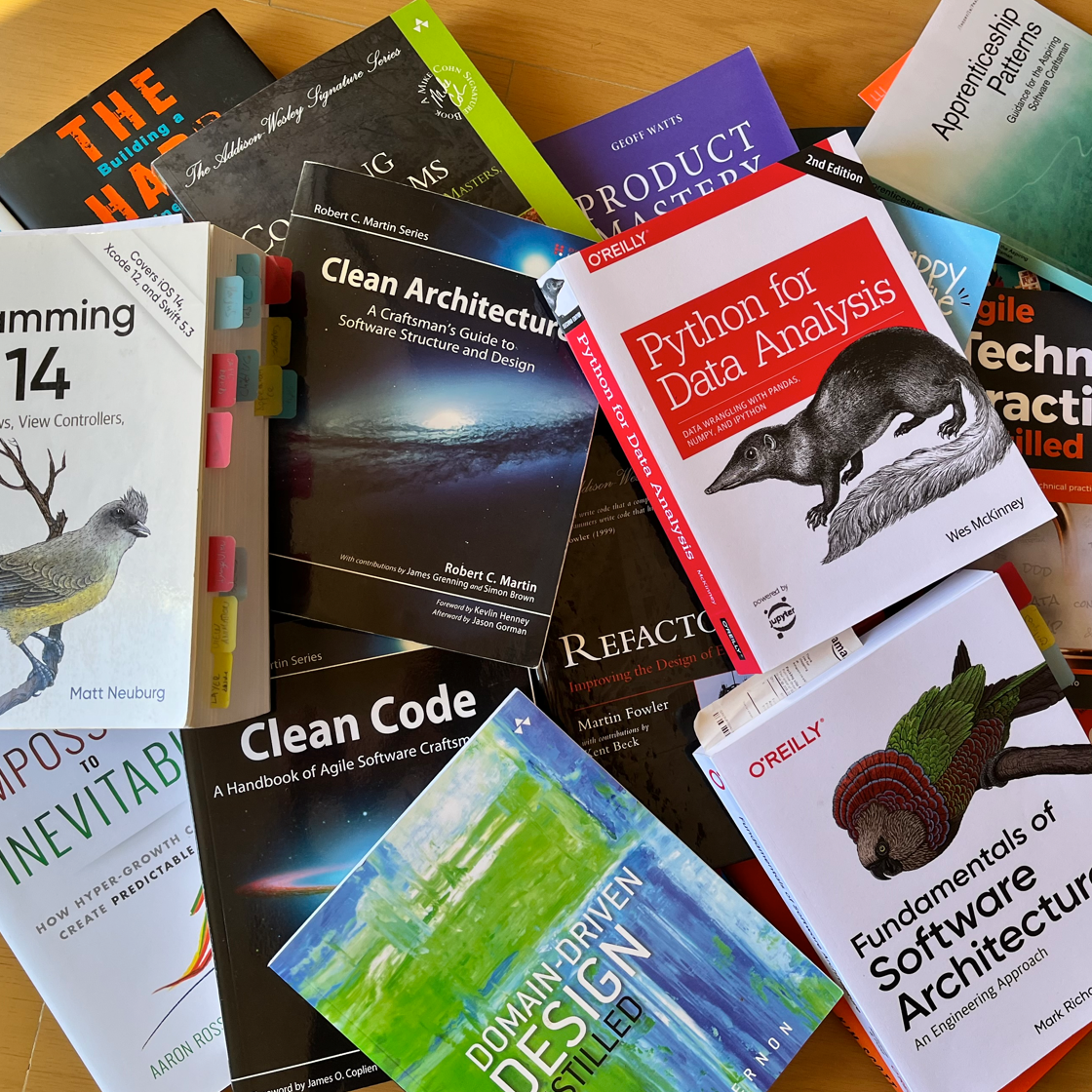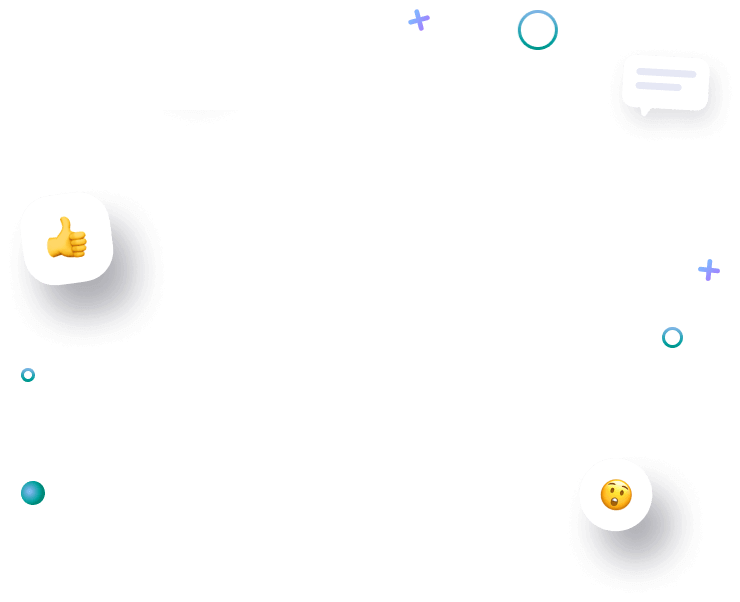 Our Story
We are passionate about reading books and we wanted to share this passion with others. This is why we have created this online community.
We (Miguel & Jose) are close friends since we worked together a few years ago. We kept in contact and used to organise virtual coffees to chat about books and challenges when working remotely. This is why we decided to create an online community like this one, just to share our passion with other professionals.
Our Values
Honesty
Internet is full of Ads and we want to build a space where You are not the product. Don't expect any ads when joining us.
Passion
We're passionate about what we do.
Transparency
We are building a community based on transparency. The Team
We are incredibly passionate about reading books
and would love to share the same passion with you